Will Content Marketing Improve Decision Making?
And now you are saying what in the world is he talking about? "Will Content Marketing Improve Decision Making"? Ok,  stay with me now because it is important that you understand what this means to you…especially if you are someone thinking about running a business…however it applies to moms, dads and kids as well…of any age!
The topic today may sound a bit lofty however when you look at trends today it is hard to find topics that are more appealing than 1) making good decisions, 2) content marketing which is the same as attraction marketing, education marketing and inbound marketing, and 3) the growing awareness that we need Wills, Living Wills, Health Care Power of Attorney documents and in some cases Trust documents. This may sound surprising as our news media is far from these topics, however when you check today's trends these are very high on the list.  And so you say…so what?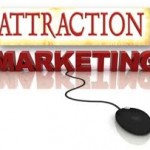 Let me give an example as to why this is important to all of us. Yesterday I wrote a blog post entitled "Save Money On Vital Personal Needs!" For anyone that read it the post was about  1) saving a lot of money on estate planning documents including Wills, Living Wills and Health Care POA documents , 2) protecting against the loss of significant money in the event of traffic citations or accidents by parents or children, and 3) for saving a lot of money on learning and implementing a marketing system on content/attraction marketing just in case you may have or are going to start a business.  The potential value of these three topics is more than $100,000 for the average American family and easily can be more than a $1,000,000. This is not pocket change we are talking about. Why did I write about these topics?…because I researched what the American people are talking about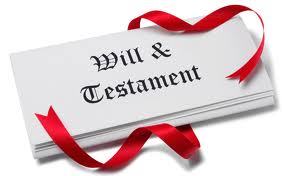 now and these topics are important to them. So my first point to make with you is that by your taking the time to read the content/attraction marketing post you learned about very valuable steps that you could take to create, manage and protect your financial independence. The second point I would like to make with you is that by reading that post, you now know more than 50% of the population about these three topics, what they are worth, and how you can put them to work for you for your benefit. The key word here is that you are now aware where you were not aware before. What is that worth to you? The third point is that with the information on that post if you took the time you could learn the detailed descriptions of what those solutions consisted of, how much they cost, and how much potentially they could save you. Would you typically get this much information in your usual decision processes? How? Listen to a salesperson? Now you have a very intelligent way to evaluate options. And you know what…you did all of this learning in the nice comfort of your own home or place where-ever you were, and there was no presentation by anyone in a coffee shop or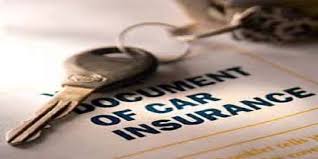 your dining room table, and it was quick and efficient, and you could stop and take care of something else if you needed to do so. So does any of this make sense to you? Do you begin to get a better grasp of why the power of the internet is bringing ways for us to be more efficient, more effective and to help us to make better decisions? And then we can take that time that we saved and learn about the decision-making process. So why not apply now what you learned to gain the benefits? There are several opportunities on this page for you to take action!
Why not now?
Dan Norris
Small Business Consultant
Author