So Will You Ever Be Ready To Become Rich?
If you become what you think about…Are you ready to become rich?
Many believe that the Law of Attraction can be very important in the process!
Procrastination is a wonderful pastime! It allows us to enjoy the moment without any reason to be challenged! Unless you happen to be challenged by the world of opportunity that is offered to you every day! Would you really like to become rich?  Nowhere in the world…other than the United States…is there such freedom of opportunity, speech and pursuit of happiness. If you don't know this then you should really travel the world and discover it for yourself.
Since we have this opportunity you would think that 50%+ of our population would be jumping on the chance to become financially independent, another way of saying becoming rich,  and to take advantage of the opportunities….and the numbers are growing but nowhere near what they should be.  But this will change. The current leadership will try to stop all creation of wealth or to take it away from the wealthy….but this kind of regime even with the compromising, unprofessional press will not stand. This is not America my friends….and the number of Americans unhappy with lack of employment, downgraded lifestyles, costs of fuel while buying it from the Mideast, rising food prices, more taxes, too much regulation on businesses, incorrect priorities for spending  , and having less fun is growing every day.
I thank you for reading my posts….and let me know what you would like for me to write about…enjoy!
Entrepreneur.com.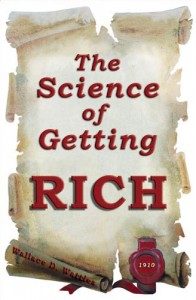 The 10 Fastest-Growing Industries for Small Business
BY Catherine Clifford | 9 hours ago|
Past performance is no guarantee of future results, as the old business truism says. But you also may have heard that you can't know where you're going without knowing where you have been.
To get a sense of which industries small businesses are growing in, the analysts at Raleigh, N.C.-headquartered private-company financial-information company Sageworks ran some numbers for Entrepreneur.com. Here's a look at the industries where U.S. companies with $10 million or less in annual sales have shown the highest and lowest percentage change from Jan. 1 to Dec 31, 2012.
The Social Media Hat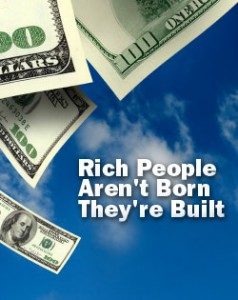 When One More Hat Is One Too Many
The Best Blog Traffic Tools for Content Marketing
Published on Mar 25, 2013.
Listly by Mike Allton
Content Marketing for your business means creating great content and sharing it to your social networks. But it also means looking for additional, sometimes creative ways to get what you're writing in front of more people. What do you think are the best tools for getting more traffic to your blog?
Way of the World
Opportunity Missed in U.S. Bailout?
By CHRYSTIA FREELAND | REUTERS<
Published: November 22, 2012LONDON — Sometimes, the aftermath is more devastating than the storm. That is the story of the 2008 financial crisis. It was disastrous at the time, but what has been worse is how long it has lingered. That halting recuperation is why the global economic meltdown is still at the center of the political debate in the Western world.
Read full story
The Daily SEO Blog
SEO from a Newb's Perspective
April 1st, 2013 – Posted by HappyBrooke to Content & Blogging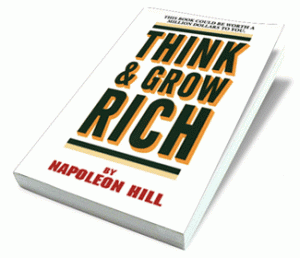 Sometimes it's fun to temporarily place yourself back in the mindset of a beginner. You probably can't remember the day before you understood SEO backwards and forwards, can you? Well, I'm still there. (Yes, thank you for the supportive smiles and knowing looks.) I still don't understand it all; but I'm on my way, and I'm making progress.
Sun Sentinel
Investigation finds 741 tax returns filed from single Belle Glade home
August 6, 2012|By Donna Gehrke-White, Sun Sentinel
A small South Florida city has attracted the attention of federal investigators looking into tax refund fraud and identity theft, according to an independent watchdog agency that oversees the Internal Revenue Service.
In Belle Glade, nestled along Lake Okeechobee, 741 tax returns worth more than $1 million in refunds were filed from a single address last year, according to the Treasury Inspector General for Tax Administration.
Thank you,
Dan Norris